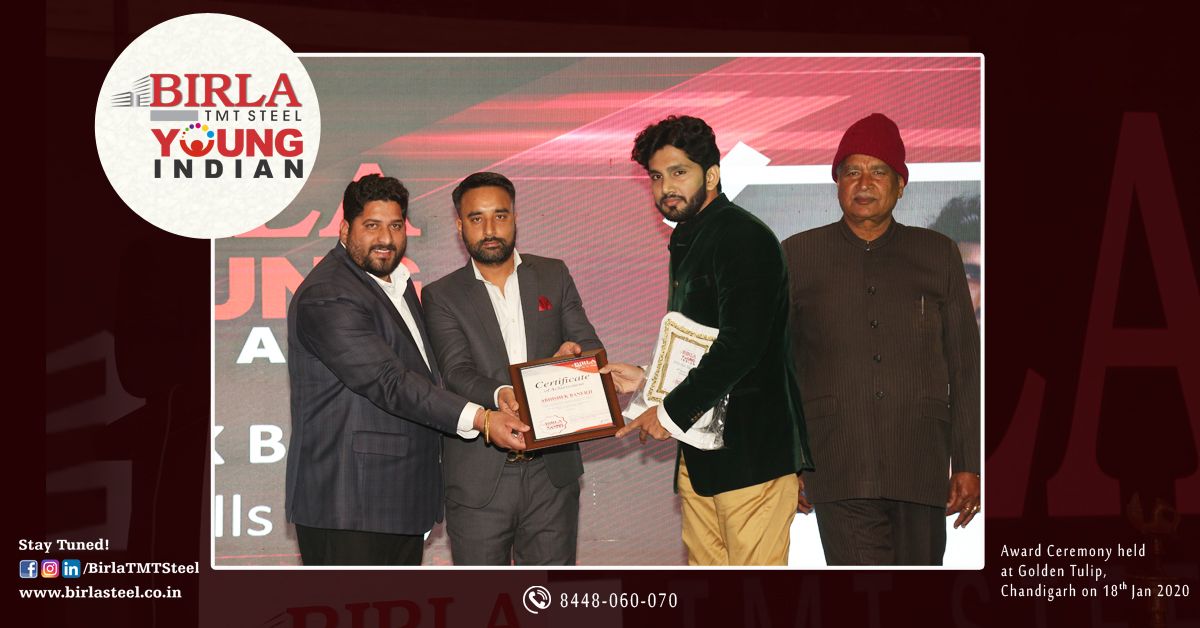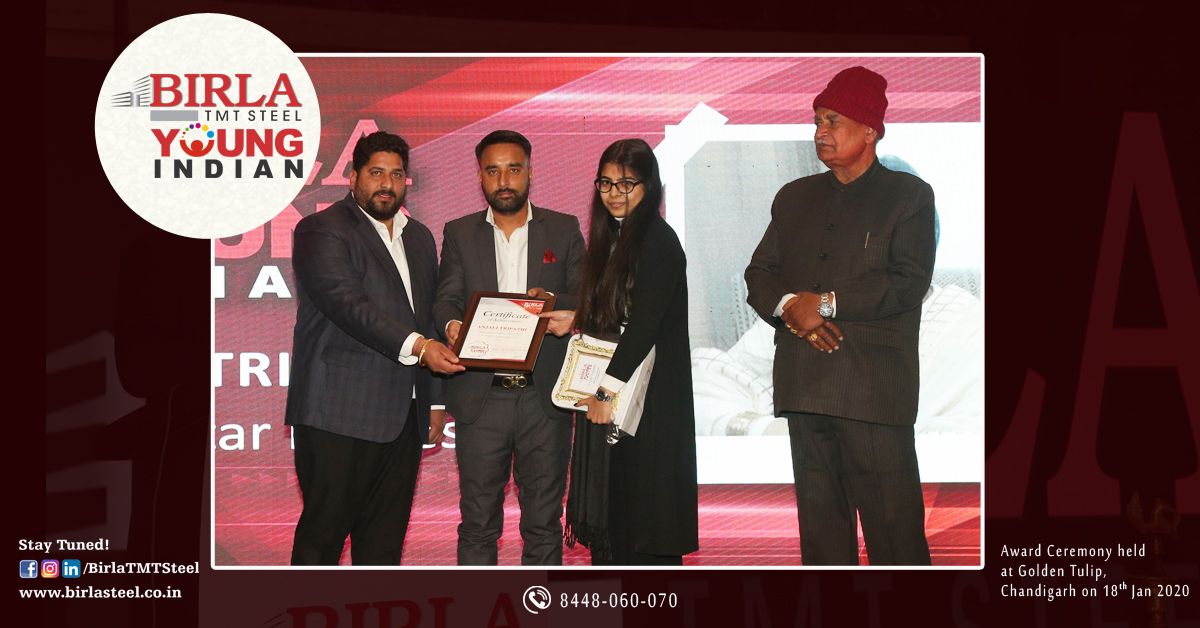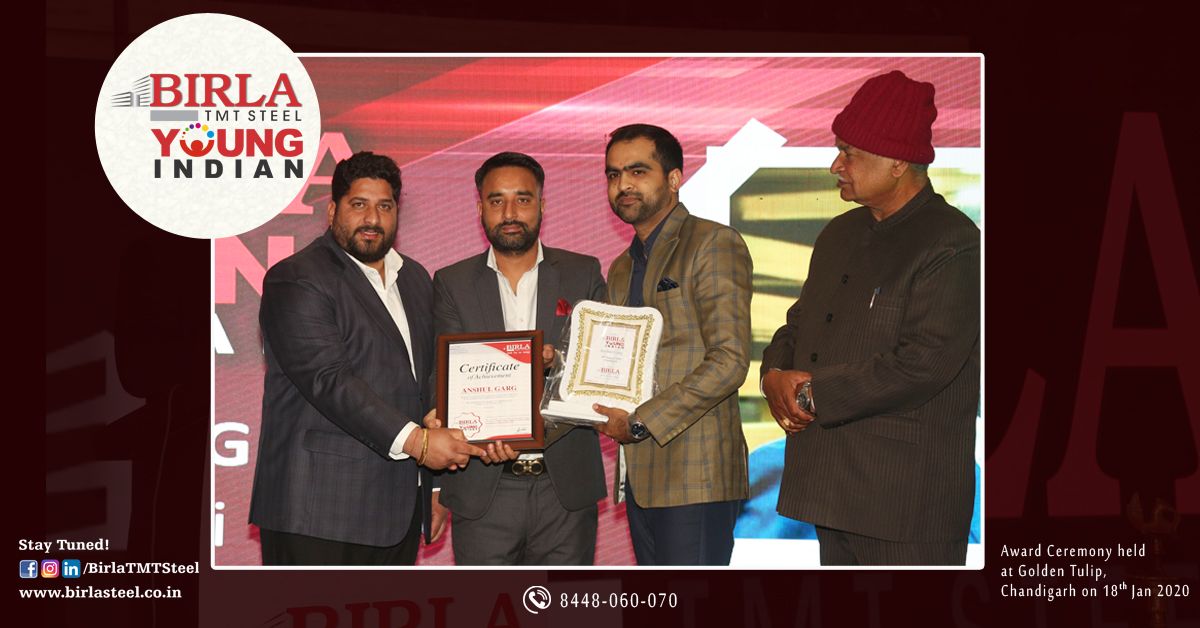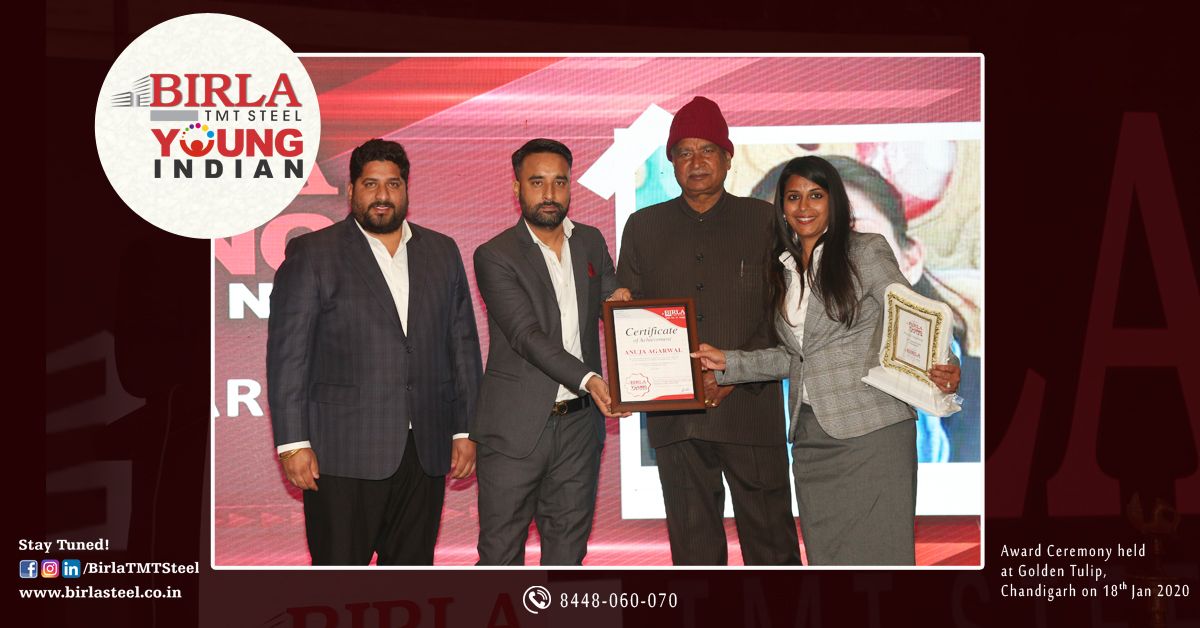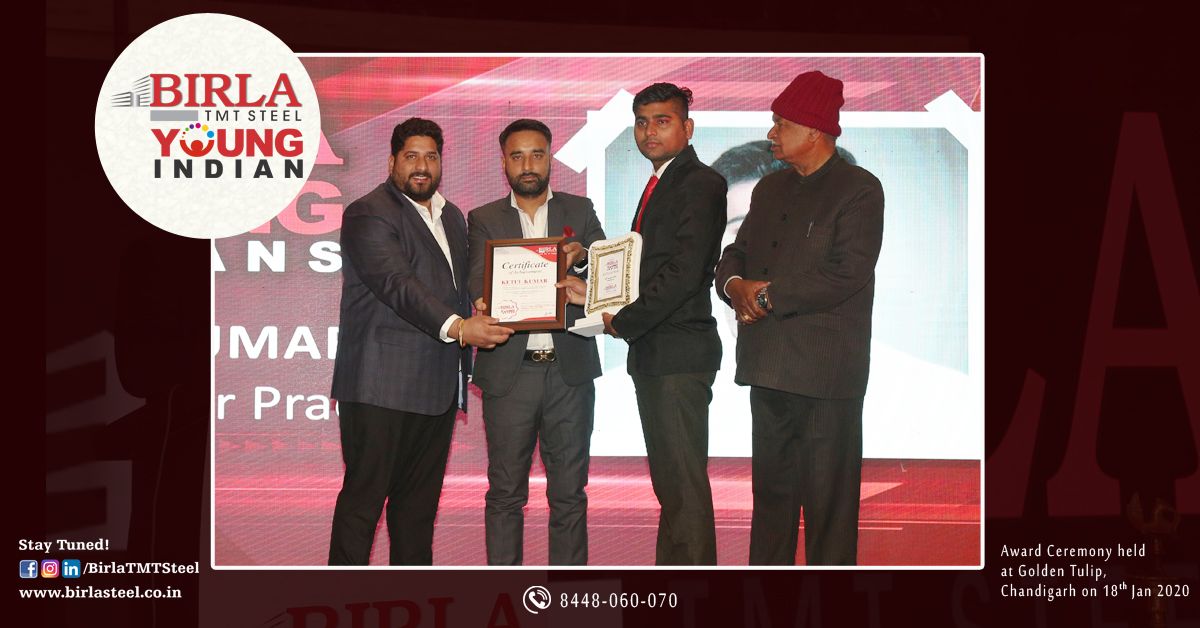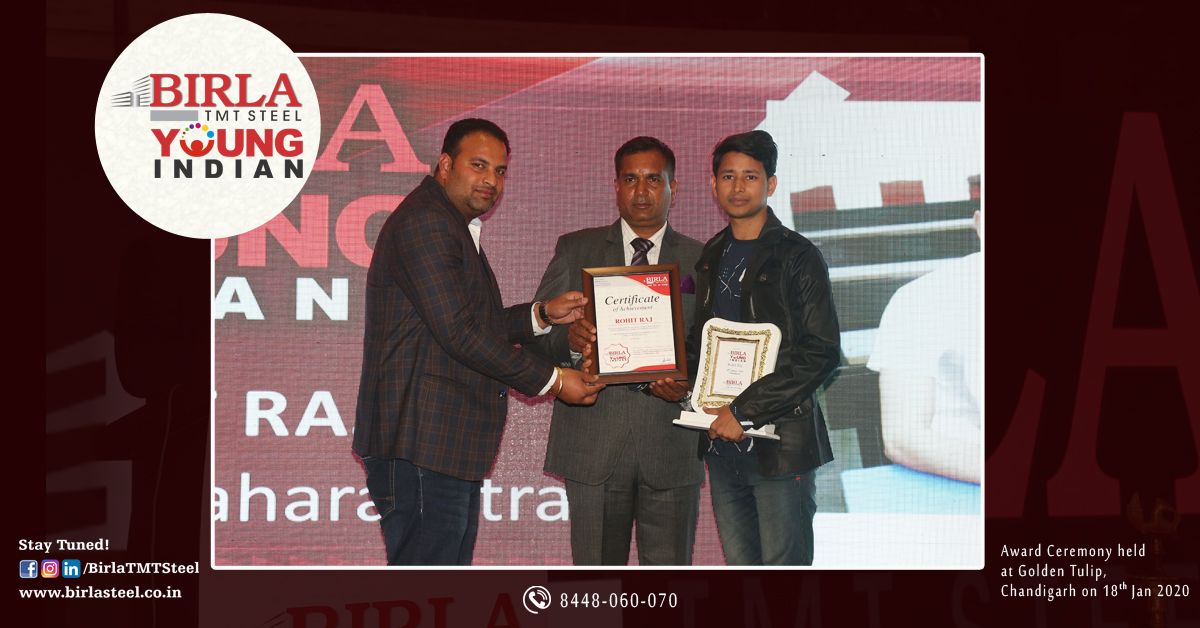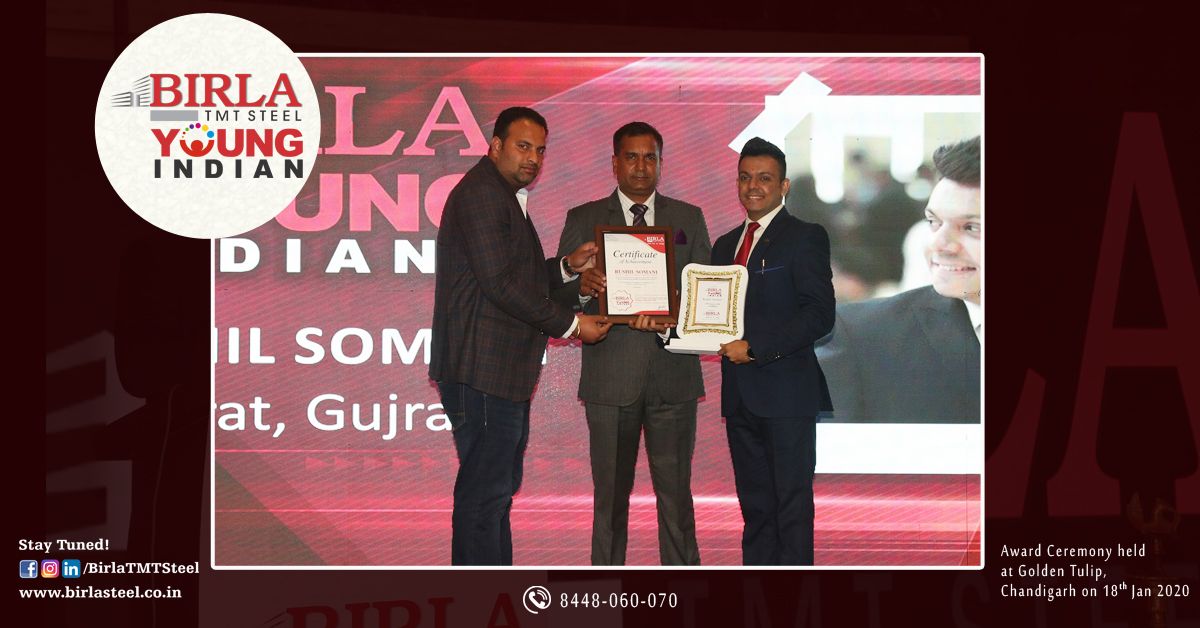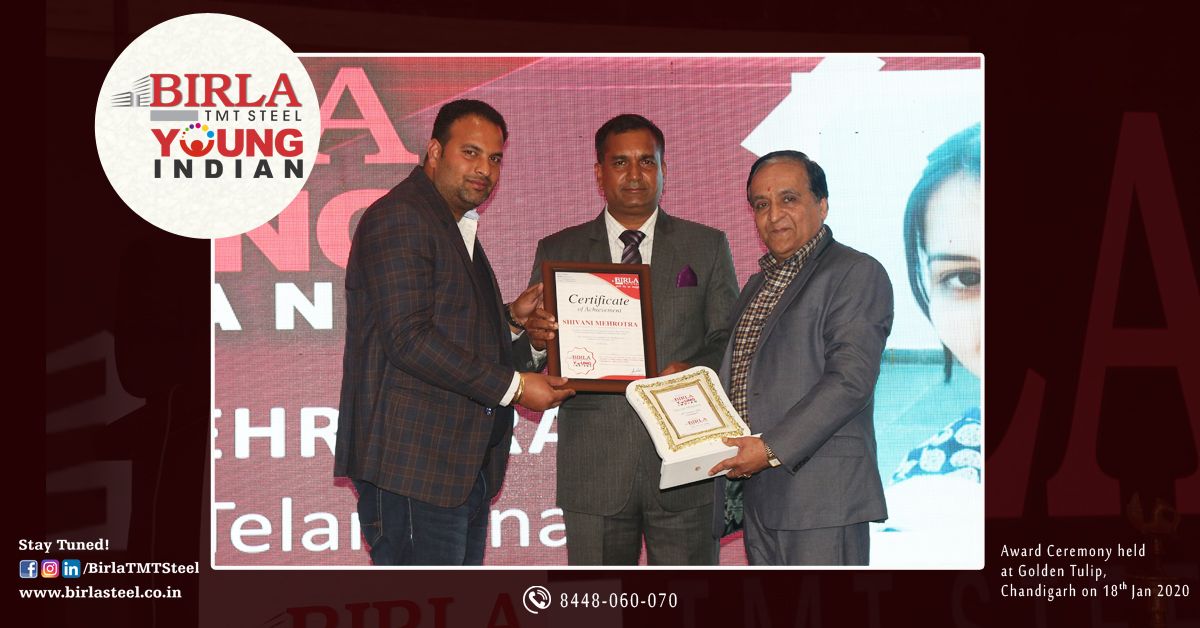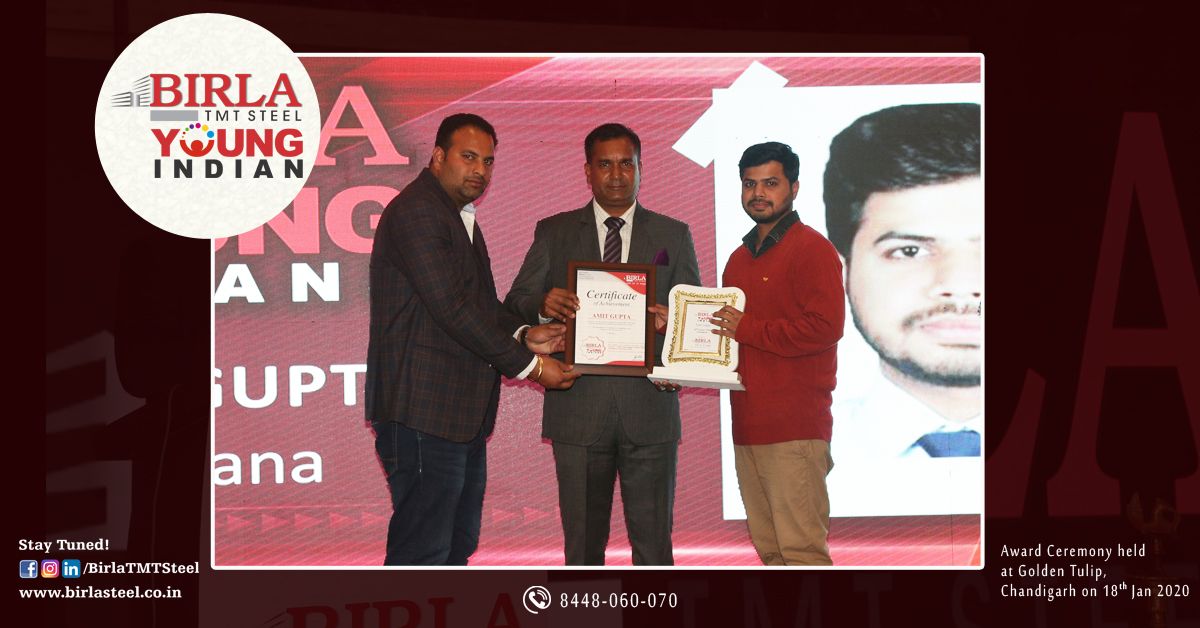 Project Description
Having awarded the Women of India, Teachers in the past for their contribution to society, the team felt it important to recognize and award the Young Indians to motivate them and give them a reason to keep striving hard towards their goals.
It was an exciting and tough journey to shortlist the best ones among the 100s of applications received. We have to agree, India has humongous talent in its people, they just need the right exposure and the right direction and also the motivation.
To Know More about this campaign, visit us on our below mentioned social media profiles.
www.facebook.com/BirlaTMTSteel
www.instagram.com/BirlaTMTSteel